Live Event WiFi Networks
Conference and tradeshow visitors rely on a strong internet connection for networking, checking in with the home office, and sharing their experience on social media. Whether it's a live event, virtual event or hybrid event,  large or small, indoors or out, we can customize the temporary WiFi network to keep your guests connected.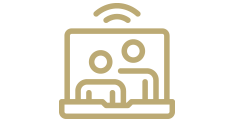 Virtual & Hybrid Event Networks
From the camera to the end viewer, Brown Pelican WiFi is the glue that holds your virtual event together. The end-user experience is dependent on you choosing the right AV, livestream, and delivery platform, but none of that will perform without a solid event WiFi network backbone. That's where we come in.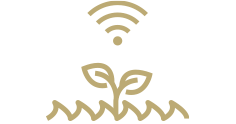 Outdoor & Roadshow WiFi
Striking cityscapes and beautiful vistas don't have to make event guests feel stuck in the stone age. Brown Pelican provides outdoor WiFi solutions for roadshows, concerts, public events, festivals, sporting events, and city-wide races - even Alcatraz - so stunning scenery doesn't come at the cost of your connection.
WiFi & Network Consulting
When the success of your project is riding on a great network, our experts have years of experience delivering event WiFi and networking for the tough demands of live events, virtual events or hybrid events. We provide everything from network architecture planning to hardware recommendations to technology vendor management.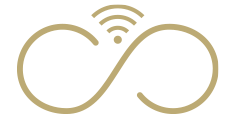 Permanent Installations
Event venues have specific needs when it comes to an event WiFi network. Live events are demanding environments where dozens, or thousands, of users rely on a solid connection to work, communicate and interact. Don't let a weak network be the reason clients won't return to your venue.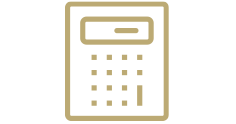 Bandwidth Calculator Tool
It can be hard to predict how a network will perform under high stress. Or at least it was until Brown Pelican WiFi took the guesswork out of bandwidth with our internally developed Bandwidth Calculator Tool. Just provide us with a little information about your event WiFi needs and we'll give you an estimate of how much bandwidth is best.