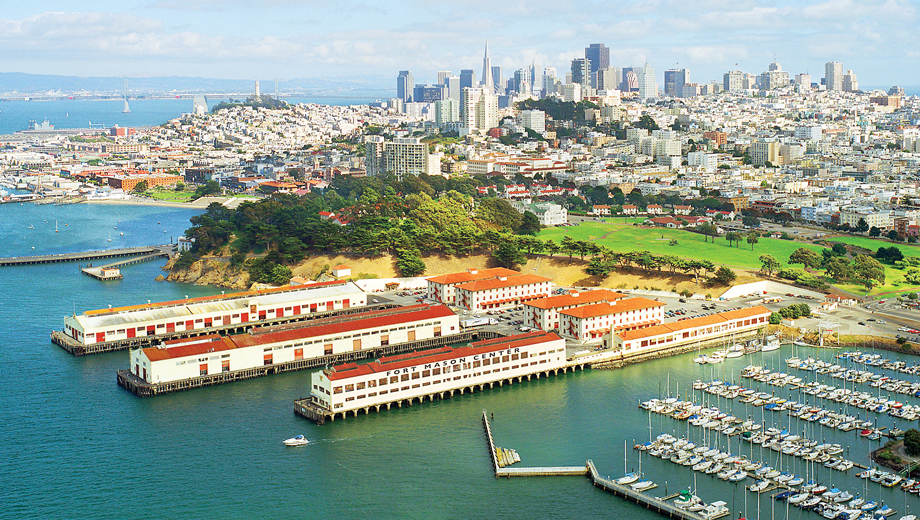 (Fort Mason Center for Arts and Culture, San Francisco)
Reliable WiFi and networking are critical, whether you're at work, at school, at home, or at an event. Brown Pelican WiFi has years of experience providing solutions in the most challenging situations, for thousands of people in an array of locations.
(Pier 27, The Embarcadero, San Francisco)
We believe that first having a full understanding of your network needs, including a thorough analysis of the current situation, is the foundation for creating the most reliable, cost-effective solution. 
Types of locations where we can help:
(we've even installed the first public WiFi network on Alcatraz!)
Event Venues

Public Spaces

Hospitality

Multi-Dwelling Units (MDU)

Offices and Business Complexes

Hospitals

Schools
(Bill Graham Civic Auditorium, San Francisco)
If you've already got a solid network, but struggle with managing it, we can help. As your Managed Service Provider (MSP), Brown Pelican WiFi will remotely monitor the health of your network, and provide on-site maintenance and troubleshooting.
Brown Pelican WiFi can also provide Branded Portals, secure authentication, and merchant portals, as well as pay to play services, and we'll work with you to help monetize your network.
If you're looking for the right networking and WiFi solution, contact us and we'll do an audit of your current situation.
(855) 235-9434 or info@brownpelicanwifi.com